L'Orangerie
Bed & Breakfast
4 Avenue du Verger
1421 Ophain BSI - Belgium
Tel: 0032 475 61 73 84
e-mail: info@bnblorangerie.be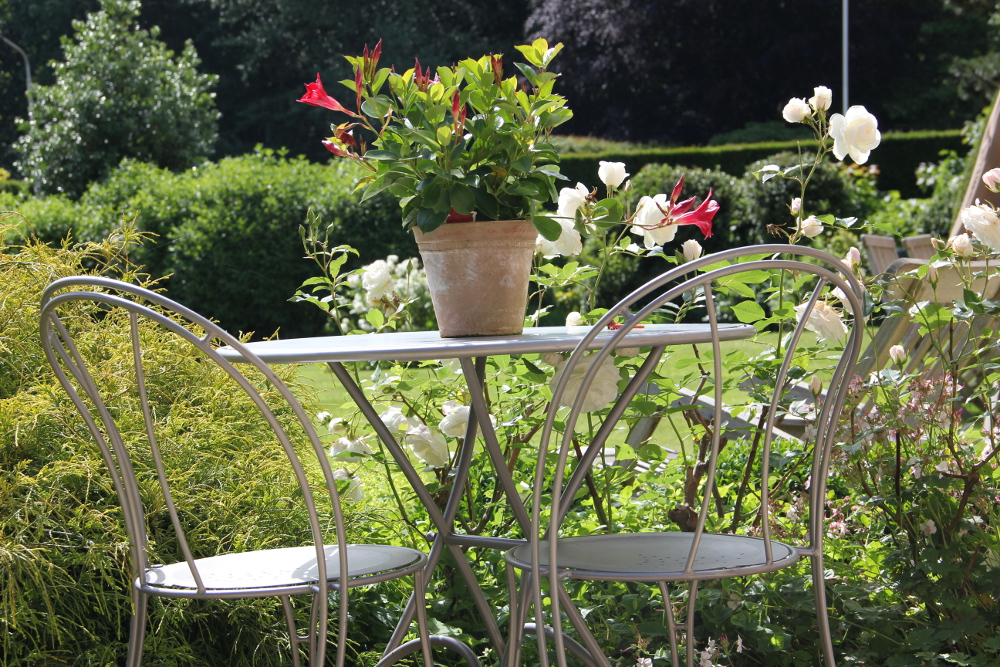 ';
Prices and booking
Price by night* (double room with breakfast):
- 100€
Special rates for long stay.
General conditions:
- Booking is effective as soon as we receive the deposit of 30% of the price of the total stay. All requests for reservation received by phone must be confirmed in writing or by mail.
- Booking less than 24h in advance: In that case, it is imperative that the client call the owner to arrange check-in before booking. Without this arrangement, we can't garantee to be at home to accomodate the client.
- Balance should be paid cash on your arrival or by prepayement before the arrival date.
- Cancelation: In the event that the accomodation reservation is cancelled more than 15 days prior notice, 30% of the full amount of the reservation will be payable, less than 7 days prioir notice, the full amount will be payable. The deposit paid upon reservation will, under no circumstances, be refundable.
- Check in: Only on appointment (usually between 4 and 6 pm). To enable us to be home when arrive, please confirm your arrival time at least 48h before.
- By paying the deposit you are accepting the general conditions.
* These prices are the same for all the rest of the year exepted during exceptional demonstrations.